We Offer Custom Metal Fabrication and Welding in Maryland
If you're looking for a custom metal piece for your residential or commercial space you've come to the right place. EA-Enterprises offers professional and quality metal fabrication for all kinds of customers in the Maryland area. Whether the project is big or small, industrial or decorative, our experts have the experience and skill to bring your vision to life. From outdoor pavilions, to industrial skip pans and ornamental designs, check out details on just some of our many services below.
---
What Our
Customers

Say...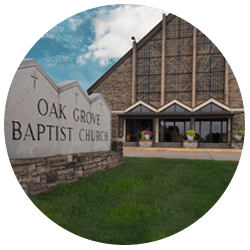 "Friendly and Professional..."
I have used Mark and his company on many projects. They have provided the church with prompt, quality service and fair pricing every time.
---
Danny Dipeppe
Oak Grove Baptist Church
Bel Air, Maryland
"Highly Recommended..."
I contracted E-A for the steel work and railings at my movie theaters. Great work, on time, on budget and very honest and fair. Highly recommended.
---
Bob Wienholt
Horizon Cinemas
Fallston, Maryland
"Excellent Quality..."
E-A fabricated and installed steel railings at the BSFS Building and performed on time, at agreed price and with excellent quality for the job I managed.
---
Dale Arnold
Baltimore Science Fiction Society
Baltimore, Maryland
---
Why Choose
E-A Enterprises

for Your Metal Fabricating Needs?

We have years of experience with fabricating metal, ornamental welding, and working with customers. We serve all kinds of customers in the Forest Hill - Bel Air, Maryland area, no matter if you're looking for a custom metal railing, a welded decoration, or even an industrial project. Our promise to you is that you'll be happy with your project's outcome and have a good experience along the way.
Friendly. We serve all types of customers - professionals and individuals.
Easy. We can work from simple sketches and we deliver prompt estimates. Our team is here to help with any and all questions.
Versatile. We accept metal fabrication projects large and small, and work in all metals including aluminum and steel.
Professional. We use the best materials and tools - operated by skilled metal fabricators.
Punctual. We adapt to changing schedules to deliver work on-time.
Affordable. We'll beat your best price - give us a call.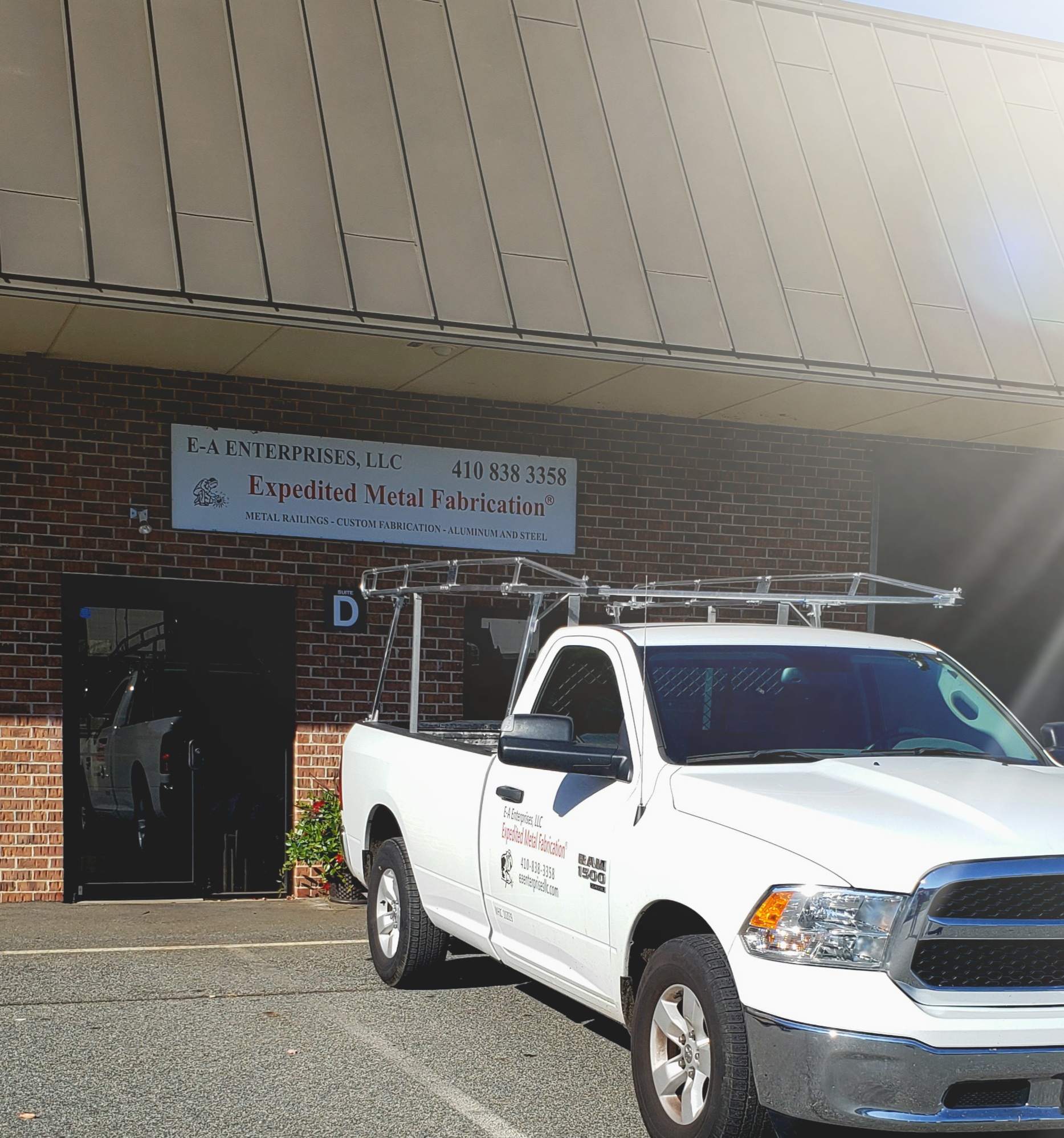 ---
Well-Equipped Facilities
In Forest Hill, Maryland.
Our specialized equipment enables almost any custom metal fabrication task. Our tooling allows cutting, bending, welding, forming, finishing and more. Plus, our ample workspace means we can handle 1000-piece fabricaton projects as readily as one-off requests.
Our metal fabrication facilities are located at 341 Granary Road, Suite D, Forest Hill, MD 21050, north of Bel Air, Maryland. Only 30 miles (45 minutes) from the center of Baltimore, MD and just 15 miles (25 minutes) from the Maryland Pennsylvania Line. Our location's direct access to US Route 1 and Interstate 95 allows us to serve the entire region conveniently. Get directions via Apple Maps or Google Maps.
---
Family-Owned,
Profesionally Licensed

& Community Member

While we're a family-owned business that prides itself on friendly service, we know the importance of holding appropriate licenses and maintaining professional affiliations. So not only do we participate in organizations that aim to further the craft of metalworking, we also maintain licenses that hold us to high standards of work and safety.

We hold membership in multiple organizations both locally and nationally. We are members of the Harford County and Maryland Chambers of Commerce as well as licensed under the Maryland Home Improvement Commission. This commission provides licenses and regulations for contractors and salespeople involved in home improvement, ensuring that they meet standards . Our member to Maryland Home Improvement Commission (MHIC) number is 102039. E-A Enterprises is also a proud member of the National Ornamental & Miscellaneous Metals Association (NOMMA). NOMMA not only educates about the field of metalworking but also helps people find trusted metal fabricators and welders in their area. We also belong to the American Welding Society (AWS) which has a similar goal of educating and advancing the careers of welders across America. Licenses and memberships such as these further prove our commitment to delivering quality work and conducting businesses safely - in compliance with applicable laws.

As a team we at E-A Enterprises are also active participants in our local Bel Air community. We are members of the Bel Air Downtown Alliance which works towards investing in Bel Air's neighberhoods with projects such as Bel Air Clean Up Day. We also sponsor our local lions club and the Bel Air Town Derby. Our goal is not only to provide great service to our customers but also to our neighbors and community around us.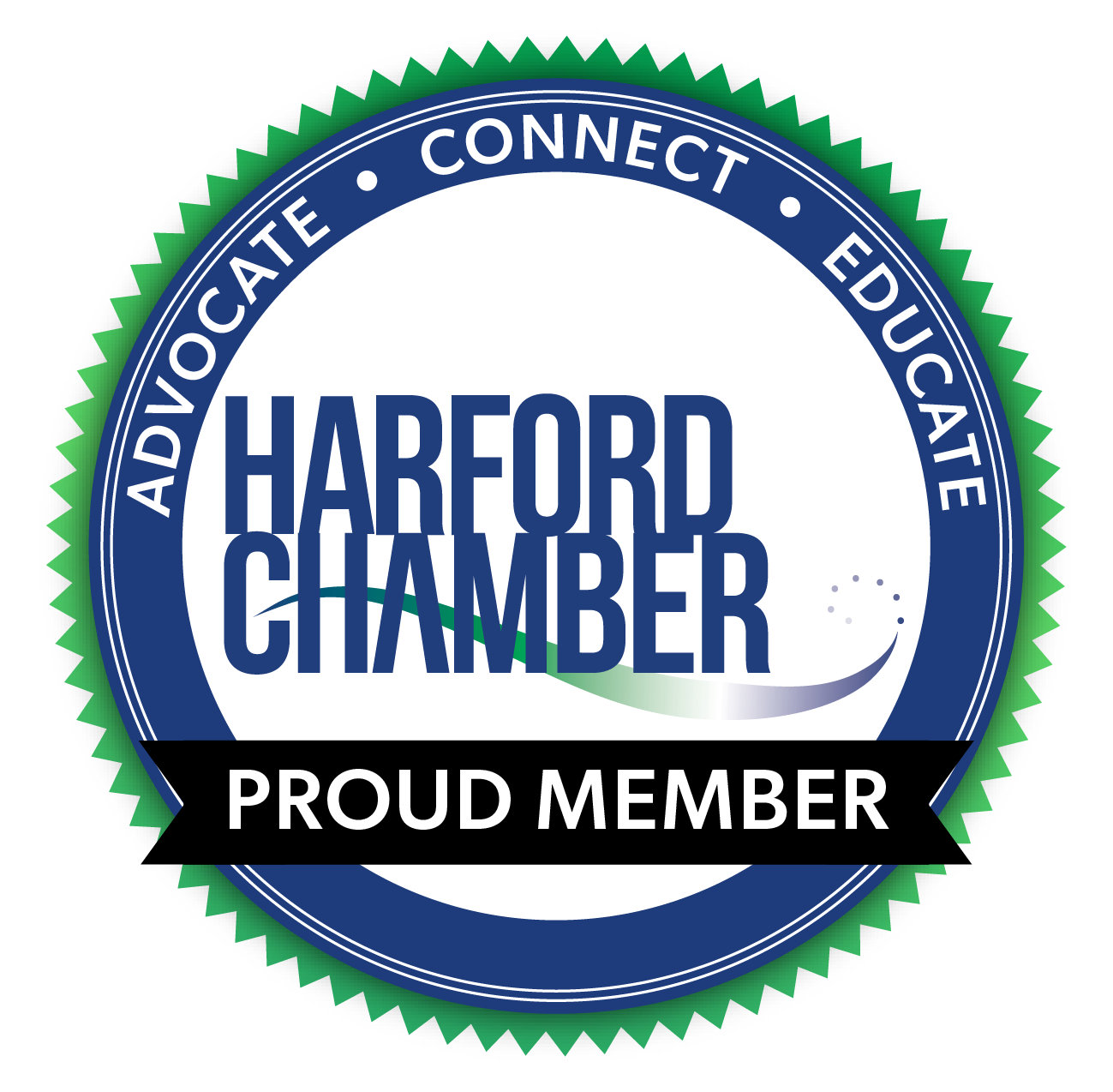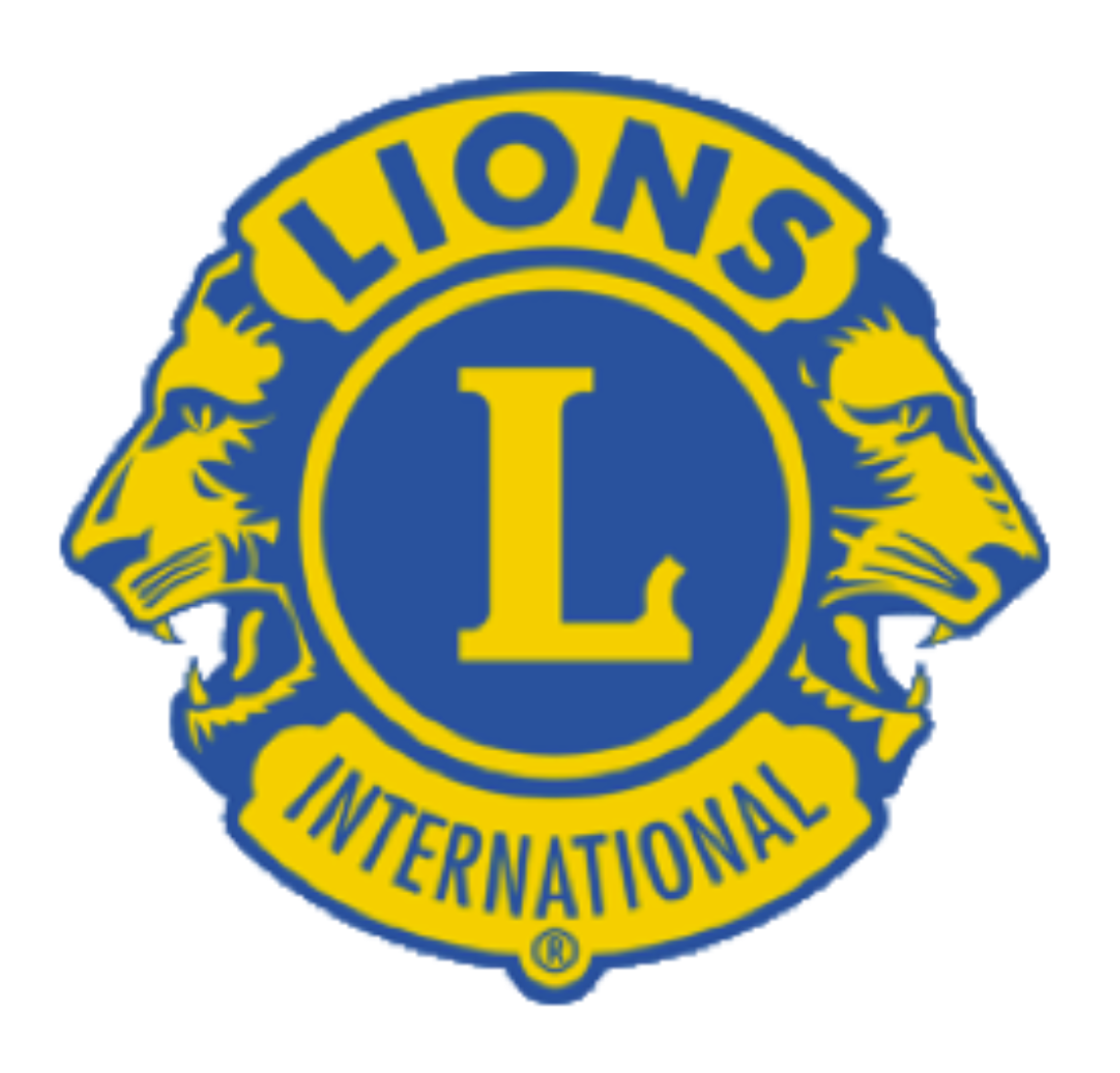 ---
Contact Us Today To Discuss Your Metal
Fabrication Project
We'll provide a prompt estimate no matter how you reach us: through our quote request form, calling our office at 410-838-3358, or emailing sales@eaenterprisesllc.com. Remember, we work on all sizes and types of metalworking projects. Whether you're a professional contractor requiring custom metal fabrication or an individual homeowner seeking welded ornamental railings or gates, get in touch today!