Decorative Metalworking
Looking for a decorative metal piece to adorn your home or commercial establishment in Maryland, E-A Enterprises has you covered.
Things to Consider When Creating a Decorative Metalworking Piece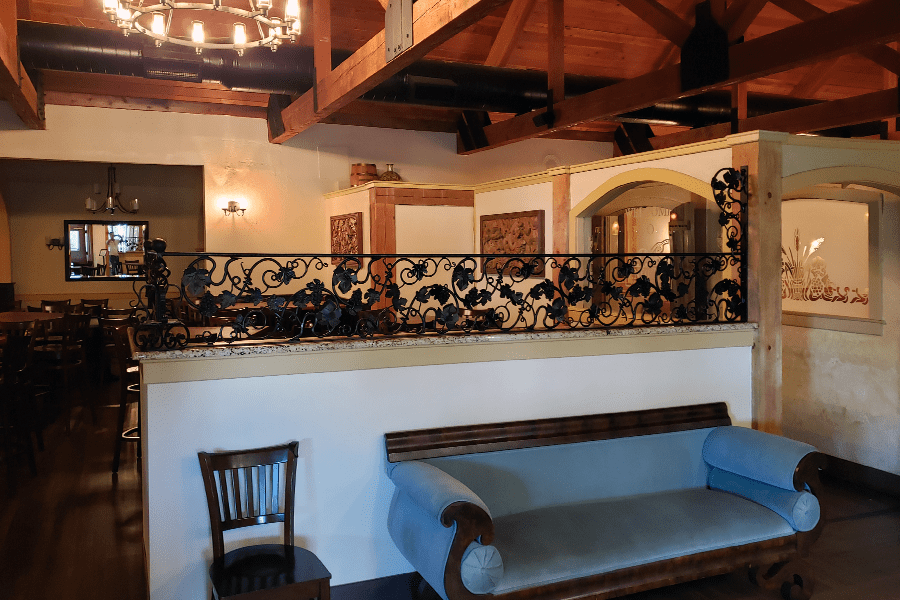 Design: Decorative metal pieces may not have as many rules and regulations as other welding projects, but their level of detail makes them equally if not more difficult to perfect. Delicate curves, welded shapes and realistic images in many designs all make decorative metal working a careful process. E-A Enterprises has been fabricating decorative pieces for homes, restaurants, businesses and more for over 30 years, which means you can have confidence when you bring your design to us.
Size: Metal Decorations can come in a large variety of sizes depending on their location and design. At E-A Enterprises we fabricate metal projects of any size from one piece to over a thousand pieces. Whether you need arches, wall decorations or any other kind of decorative piece we have the space.
Color: Depending on your design, color may be an integral part of your decorative metalworking project. Coloring methods are sometimes completed by specialists, separately from metal fabrication. At E-A Enterprises we work with trusted partners to make sure your project is completed the way you want it.
---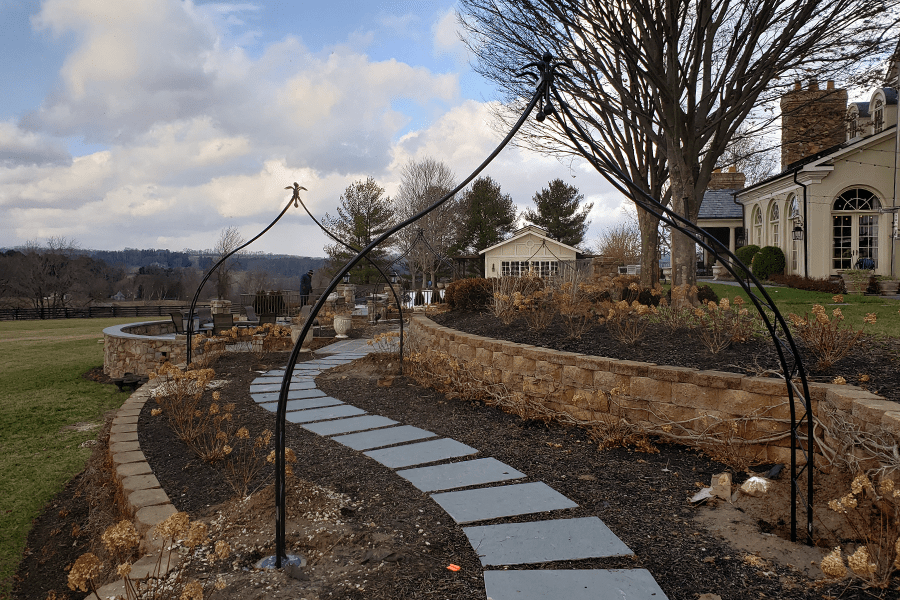 Get Started with Your Metal Decoration
If you've got a decorative metal design in mind, or just a figment of an idea that you need help developing, you're in the right place. Our metalworking experts have been welding decorative pieces for over 30 years. Our warehouse holds projects of all sizes and our central Maryland location allows us to serve customers all across the area from Bel Air to Baltimore. We are here to bring your design to life, no matter the detail or the difficulty.
Give us a call or use our online quote tool today to get started building your metal decoration.